Description
Join our county-wide scavenger hunt with the GooseChase app!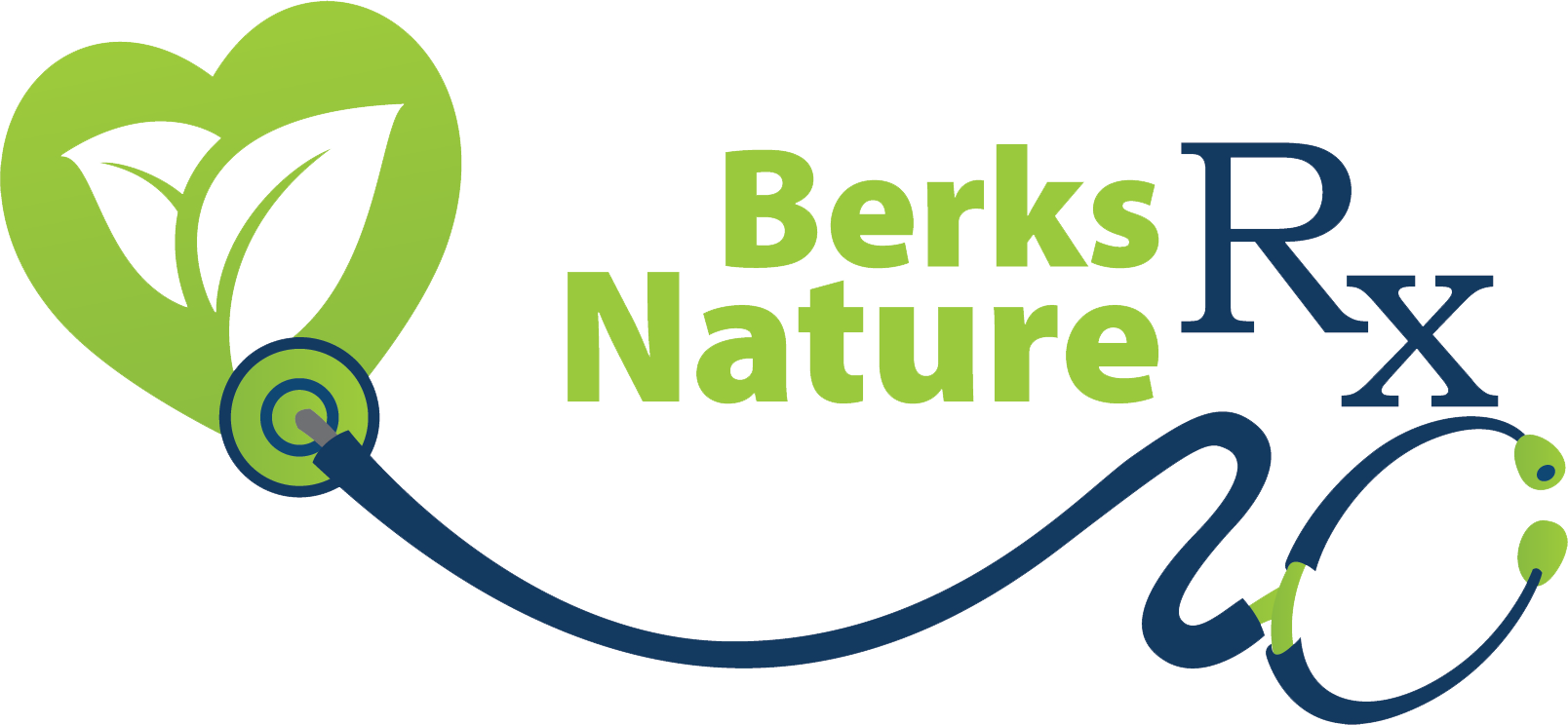 We're going on a Goose Chase!
Ok, we're not really chasing Geese, but, we'd love for you to join our virtual scavenger hunt for any age with weekly prizes.
Download the GooseChase app from the App store.
Search for Berks Nature games. You can find more detailed instructions and sign-up for our Berks Nature Rx program HERE!
There will be several games launched over the course of the year. Each game will have a specific time frame.
Prizes will be awarded for our mission leaders.
Únete a nosotros para un "GooseChase" semanal –
una búsqueda de tesoros para todas las edades, con premios semanales.
Descargue la aplicación de GooseChase desde la App store.
buscar juegos de naturaleza berks (Berks Nature)
1. Download the GooseChase iOS or Android app.
2. Choose to play as a guest, or register for a personal account with a username & password of your choice.
3. Berks Nature Rx Outdoor Challenge at Angelica Creek Park via GooseChase App: Search for game code 'R39D8R'. Or simply search 'Berks Nature Rx' for a complete listing of our available games!
3. Chasing Birds in Berks - GooseChase Game: Search for game code 'KMZ8R9' for Adult 18+ version, or 'D758ZZ' for Youth version.
4. Follow the prompts to select or create a player profile. If the player profile has an access code, you will need to enter it here.
5. Start completing missions!
¡Únase a nuestro Busca Tesoro en el Condado con GooseChase!
Baje la aplicación de GooseChase, IOS o Android App.
Escoja jugar como invitado, o regístrese para una cuenta personal con nombre de usuario y clave de su selección.
Busque el código de juego "R39D8R" o simplemente ¡busque "Berks Nature Rx" para una lista completa de nuestros juegos disponibles!
Siga los comandos para seleccionar o crear el perfil de jugador. Si el perfil de jugador tiene un código de acceso, usted necesitara entrarlo aquí.
¡Comience a completar misiones!