Description
Think book club, but with documentaries!
Location
The Nature Place 575 St. Bernardine Street Reading, PA 19607
Date & Time
Wednesday, August 3rd, 2022 at 6PM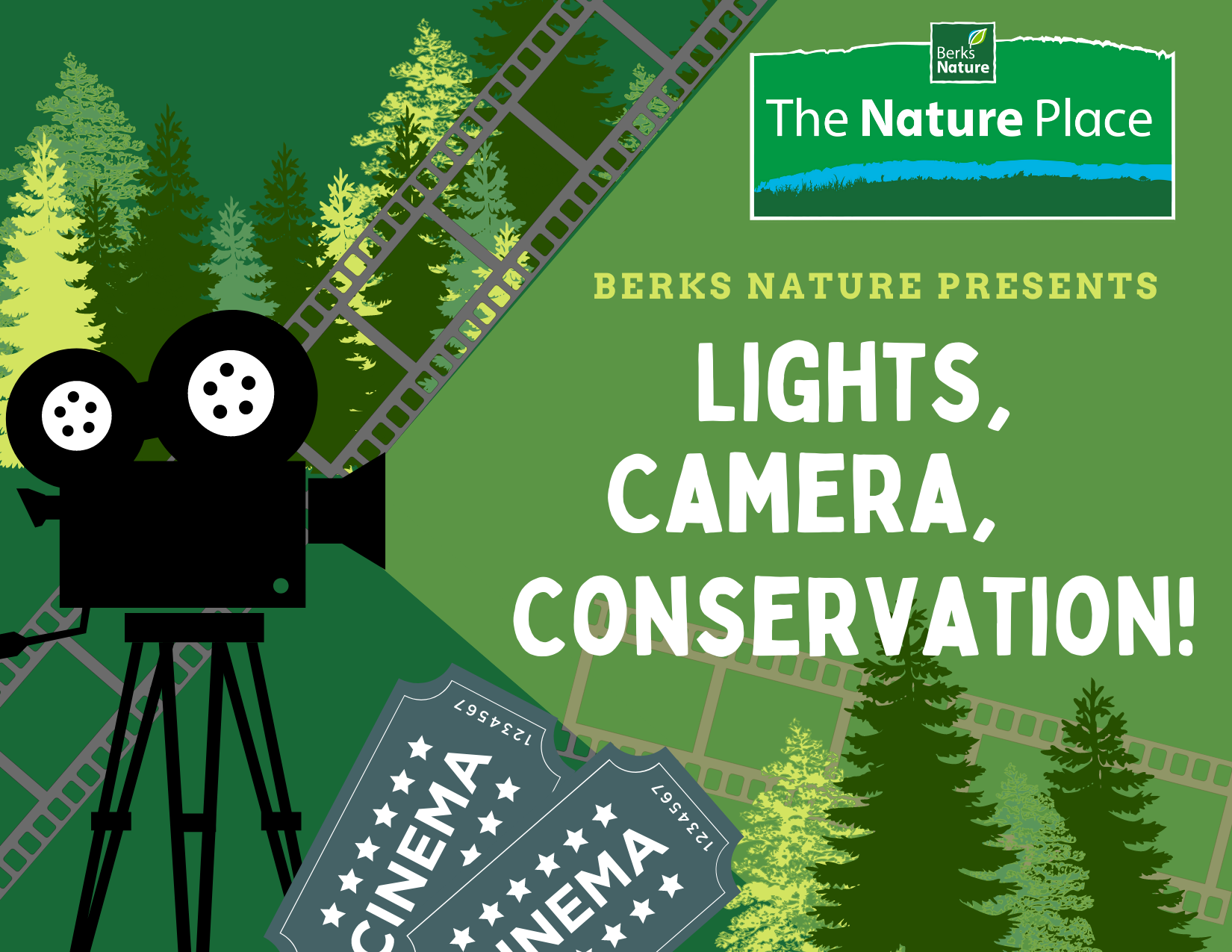 A Nature Documentary Series - August's Eco-Featured Film: River Blue
In honor of National Secondhand Wardrobe Day on August 25th we will be featuring a documentary that highlights the environmental impacts of the Fast Fashion industry.
Description: Canadian conservationist, professor and paddler Mark Angelo embarks on an unprecedented three-year river journey around the world. What he ends up unveiling during his expedition is the shocking damage and pollution of the global fashion industry has done to our rivers and water sources. In this revelatory documentary, discover shocking statistics including how we consume 2,700 litres of water to produce one cotton shirt – which is enough to sustain a human being for almost three years – and how we're contributing monumental amounts of wastewater from fabric dyeing and treatment. Narrated by clean water supporter Jason Priestley, RiverBlue sheds light not only on the toxic materials that get dumped in our waterways, but offers solutions to reevaluate our consumption practices to ensure a sustainable future, making it one of the best fast fashion documentaries to watch.
Think book club, but with documentaries! Each month, Berks Nature will select an environmentally-focused film to showcase at The Nature Place. After watching the films together, we will engage in a thoughtful discussion over light drinks and snacks.
1st Wednesday of each Month at 6PM (August, September, October, November, December 2022) a 5-part Series
$5/per Person for each session OR $15/per Person for the whole series!