Description
Think book club, but with documentaries!
Location
The Nature Place 575 St. Bernardine Street Reading, PA 19607
Date & Time
Wednesday, October 5th, 2022 at 6PM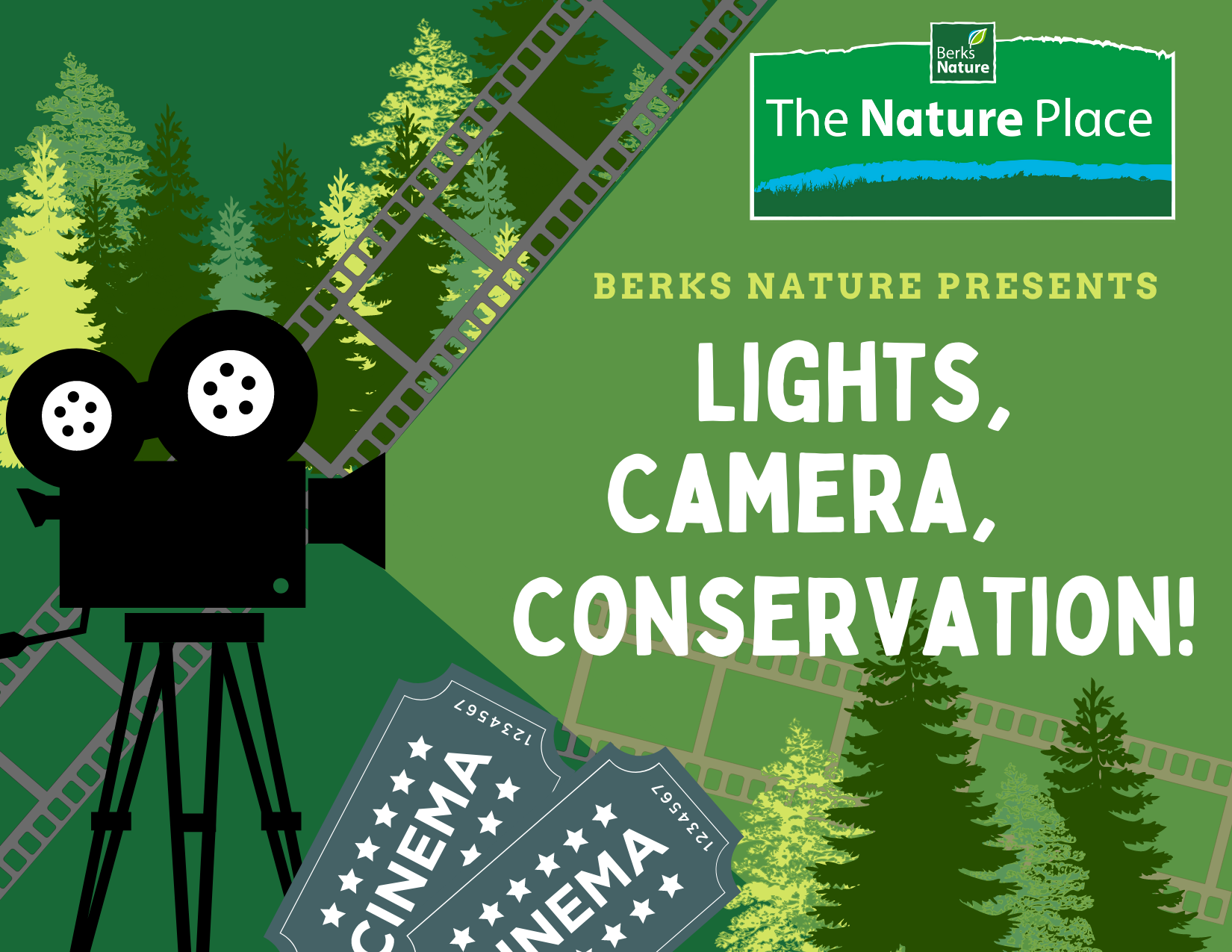 A Nature Documentary Series - October's Featured Film: Guardians of the Amazon
As the Amazon Rain Forest faces a crucial tipping point amidst the increase of illegal logging activities, Dan Harris and his team embed with the Guardians, a small indigenous group taking up arms to hunt down illegal loggers and fight for their land.
**Viewer discretion advised: some scenes imply/show violence**
Think book club, but with documentaries! Each month, Berks Nature will select an environmentally-focused film to showcase at The Nature Place. After watching the films together, we will engage in a thoughtful discussion over light drinks and snacks.
1st Wednesday of each Month at 6PM (October, November 2022)
$5/per Person for each session